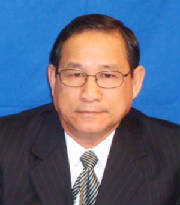 Here is a picture of Pastor Kim Ho, the pastor of our church. Kim has been here for the past five years. His dedication to his faith and to the church is a strength that we all benefit from. Kim is married and has 3 children.
Pastor Kim Ho has produced a Cambodian Christian Television Show (CCTV) in the city of Lowell, MA via Lowell Telecommunication Corporation (LTC) as well.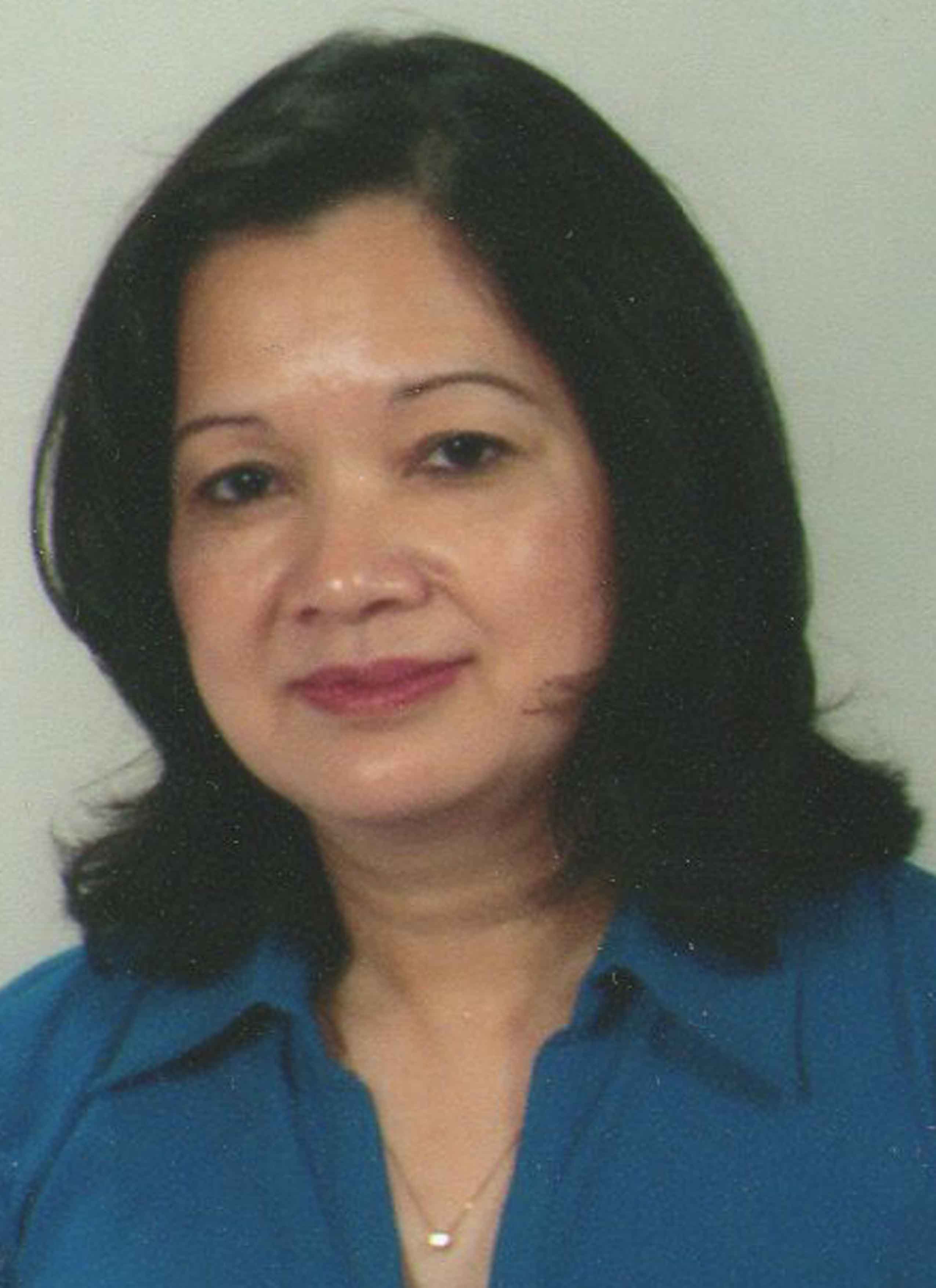 Mrs. Savang Man is pastor Kim Ho's wife. She has 3 children.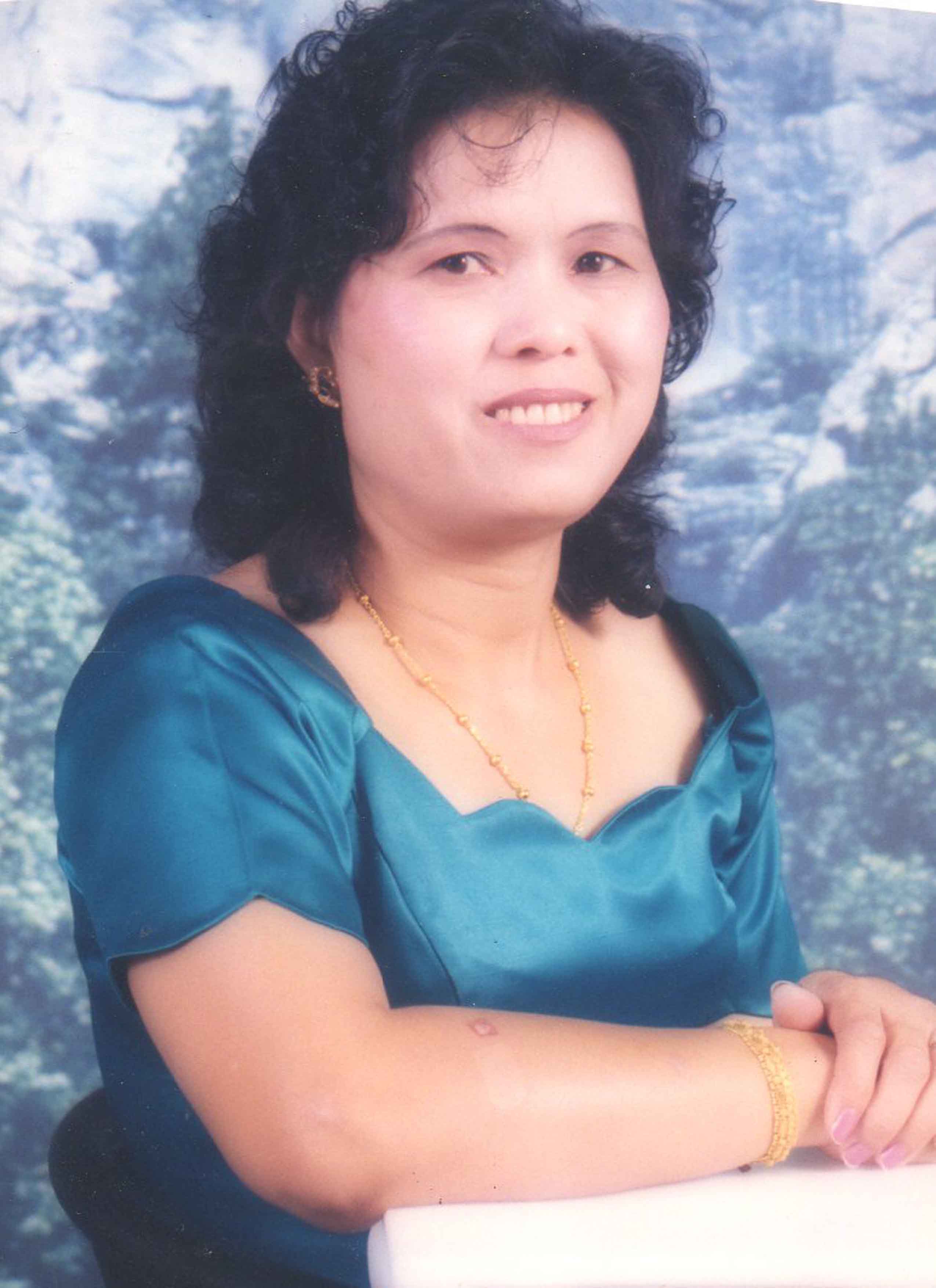 Mrs. Linda Ton
Women 's Director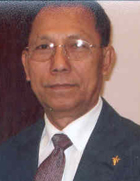 Mrs. Siek Muong
Chairman of Elders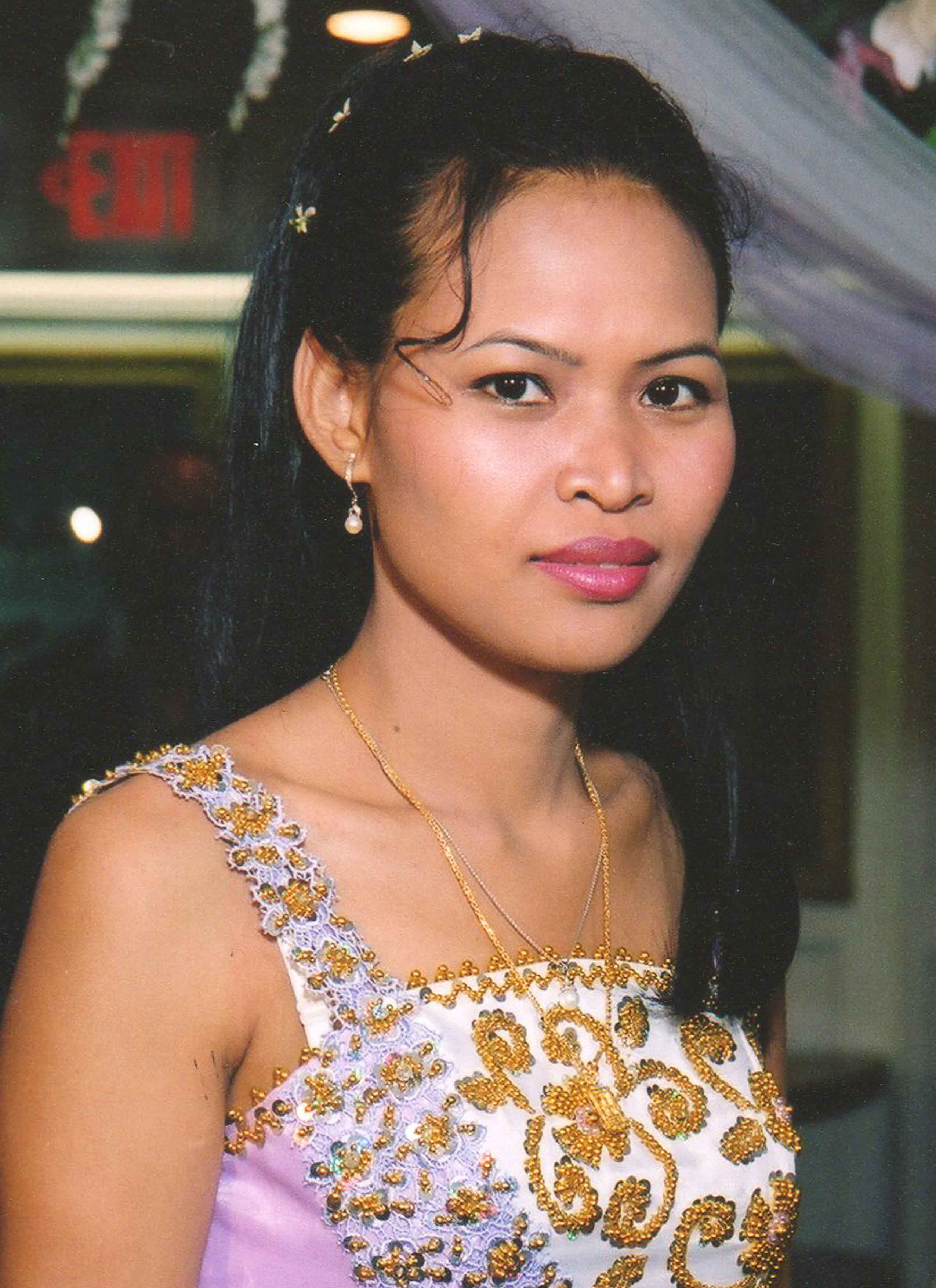 Mrs. Phoung Phan is a church secretary.
She has 2 children.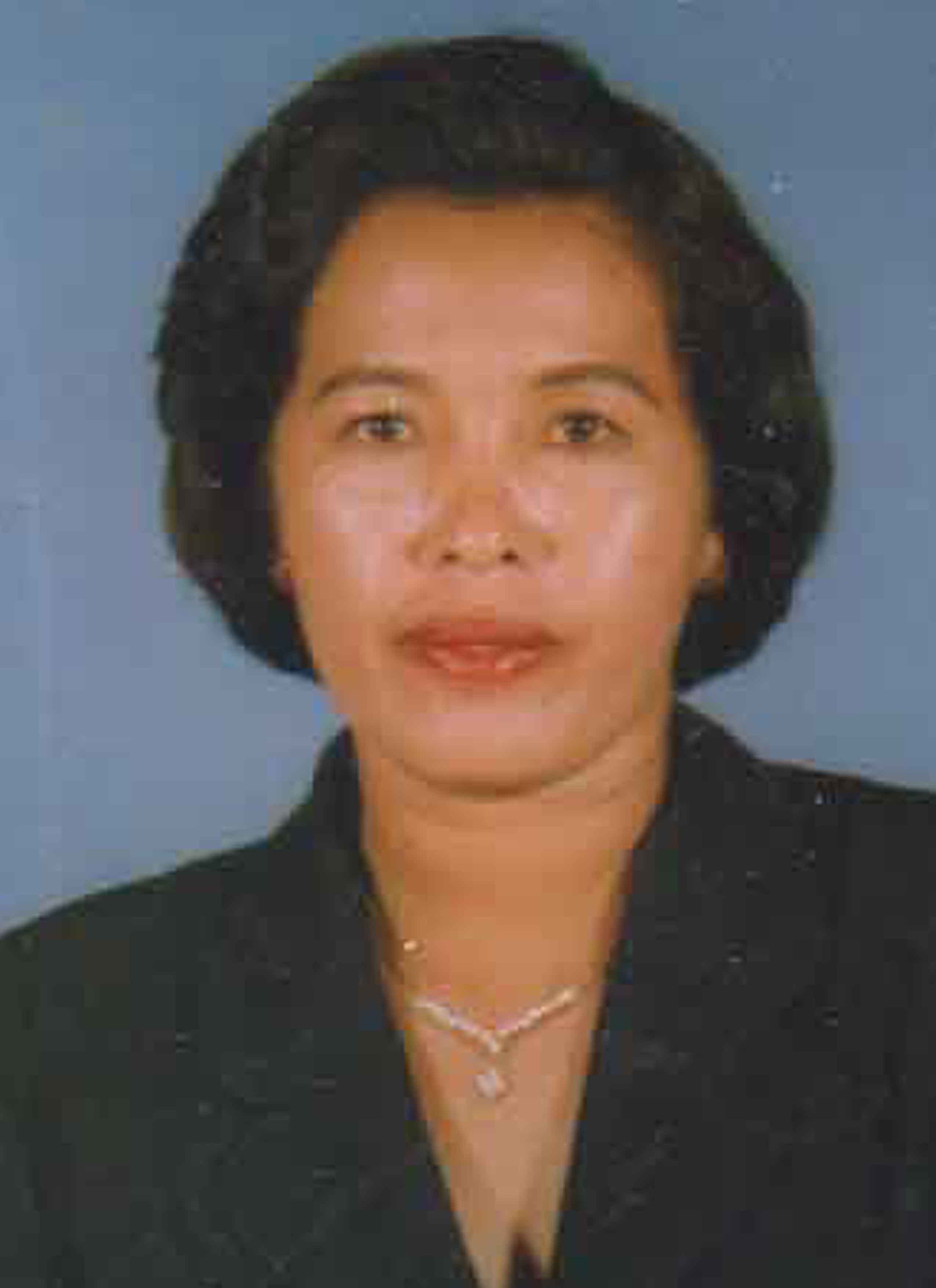 Mrs. Sinob Ly
Feast coordinator Director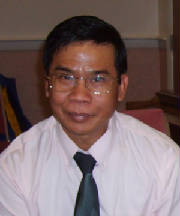 Pastor John Ton is an associate pastor. He became a member in this church since 2003 and also his wife. They have 4 children. Linda serves as women director.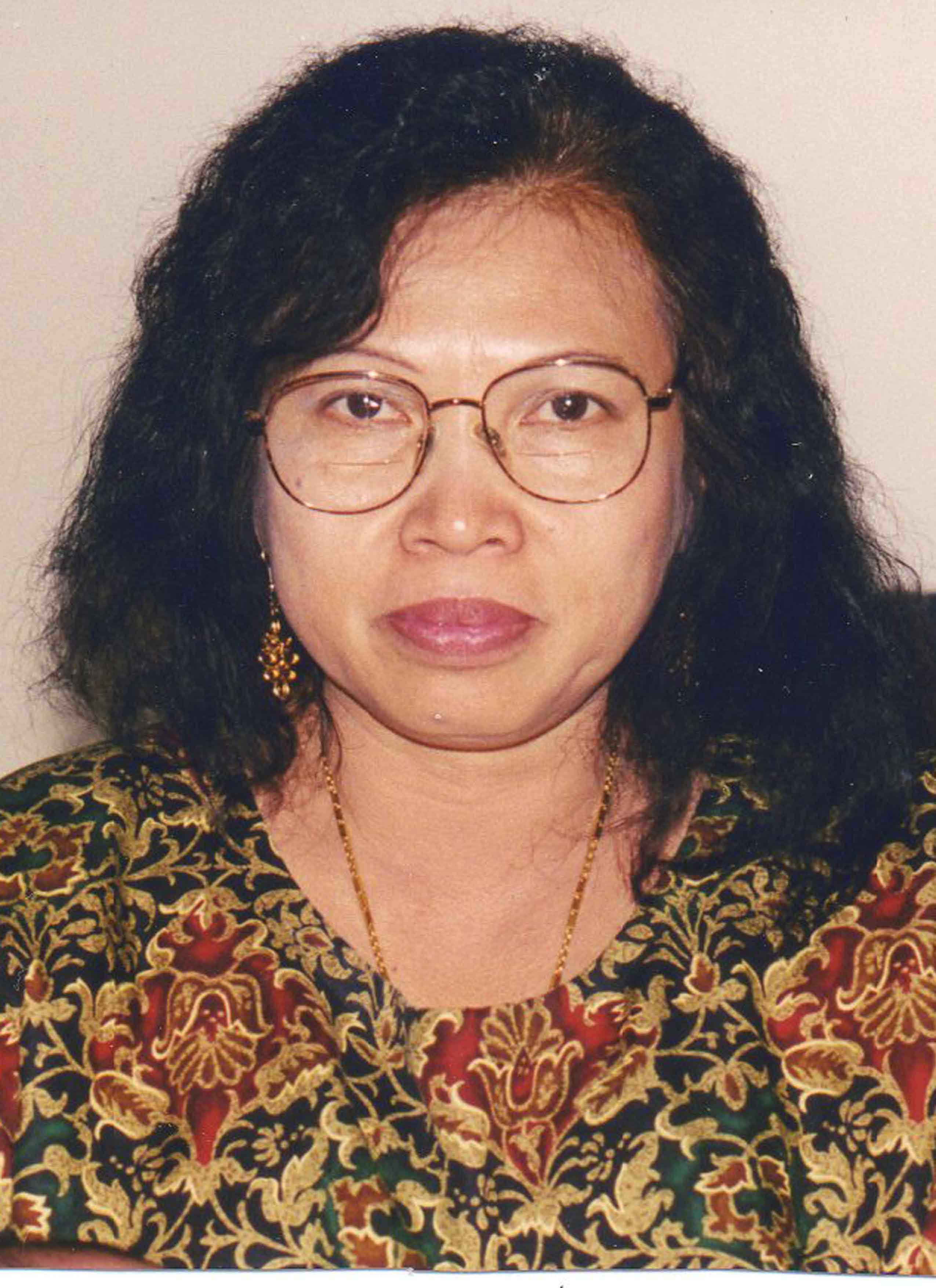 Mrs. Ann Chuop is an Evengilism Director.

Khleang Korm is an elder.
He has 8 children.